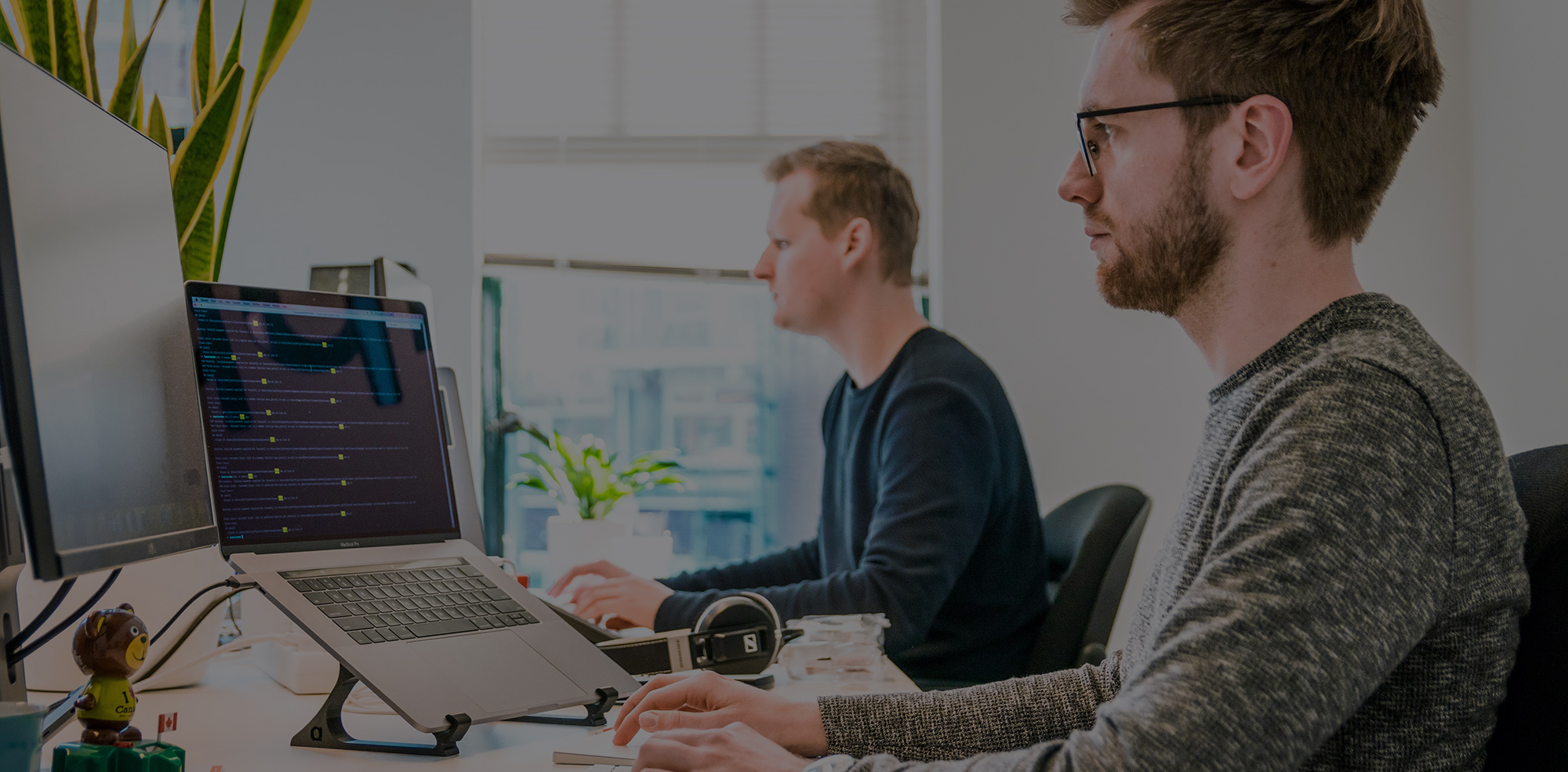 SUBMIT A TICKET
Welcome to our Support Center—we're here to help
Our dedicated team understands the importance of flawless events and seamless software experiences. Submit a support ticket below, and we'll ensure your issue is addressed promptly and professionally.
Steps:
Briefly describe the issue or question you have.
Provide any relevant details, screenshots, or error messages.
Submit your ticket and await a confirmation email.
Our support team will review your request and contact you with a solution or further clarifications.
Thank you for choosing us. We're committed to ensuring your software runs smoothly.
For general inquiries, check out our FAQs or Contact Us directly. Your success is our priority!