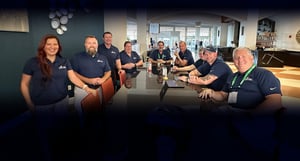 Our Story
POWER THEME
31 Years in the Making: A Moment of Synergy
Discover Elecate – your new north star in the universe of catering, event, and rental management software! Building on the legacy of the well-known Synergy International platform that debuted in 1991, Elecate is a fresh force, forged by a powerhouse trio of Synergy's most distinguished clients, along with maestros in software development, marketing, and customer service.
Elecate is more than just a passing of the torch; it's an evolution, infusing the already robust software with a dynamic new spirit. Prepare to be wowed by the innovative features tailored to meet the pulse of modern business demands. Our latest venture is set to propel your business to stellar heights with a suite of enhancements that are as practical as they are impressive.

Crafted by legends of the catering industry, Elecate channels over two centuries of collective experience directly into your business. Embrace the expertise, elevate your service, and let your events be the talk of the town.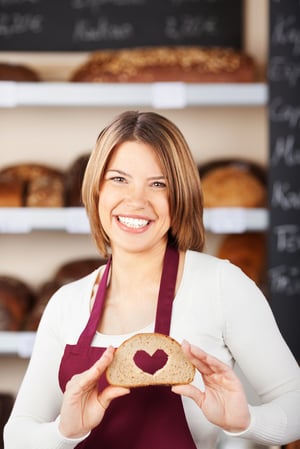 TOUCH
Values
Values
Imagination
Aesthetic Appreciation
Expressiveness
Diversity
Confidence
Reliability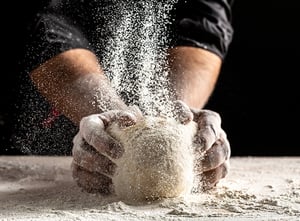 TOUCH
Mission
Mission
Elecate is driven to provide the best business management software and service to our customers for optimized efficiency in delivering flawless events for maximum profit.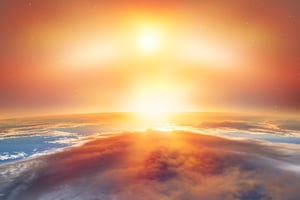 TOUCH
Vision
Vision
Inspire our customers, staff, and communities they serve to be creatively fulfilled and live enriched lives.
People Make the Product
MEET OUR AMAZING TEAM
We are grateful to have discovered our talented staff and look forward to adding future friends to our roster. If you have the talent and passion to work for a software company like ours, reach out!
OUR BUSINESS PARTNERS
We love the collaboration and support from our award-winning catering partners.
Their decades of experience, as well as day-to-day operational expertise, help make Elecate the industry star!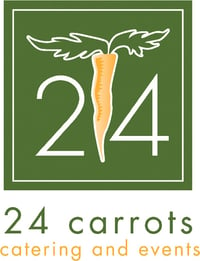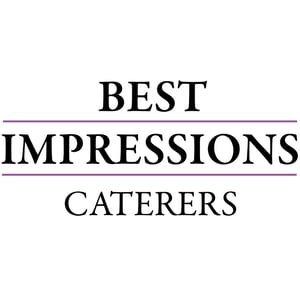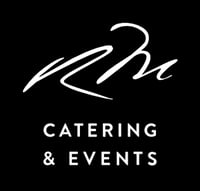 OUR OFFICE
ELECATE LLC
207 E San Antonio Street
Suite 201
New Braunfels, TX 78130
A Star is Born
OUR COMPANY HISTORY
1991 — Synergy International is born

Chris & Bill Marsh (brothers) use their 30-years of combined catering experience to launch a company to serve the industry.

1992 — Synergy launches first product

The Marsh brothers introduced a DOS-based software at the Special Event in Florida. (not really the Marsh bros. pictured ;) )

2023 — Elecate launches!

From a partnership 3 award-winning Synergy customers, combined with Mark Douglas and his software development team, Elecate forms a new company with Chris Marsh to innovate Synergy's proven software together and expand staff and support services.
GET IN TOUCH
LET'S TALK ABOUT YOU